Solar PV system saves over $25k annually
---
UnitingSA
Assess
Analyse
Activate
Achieve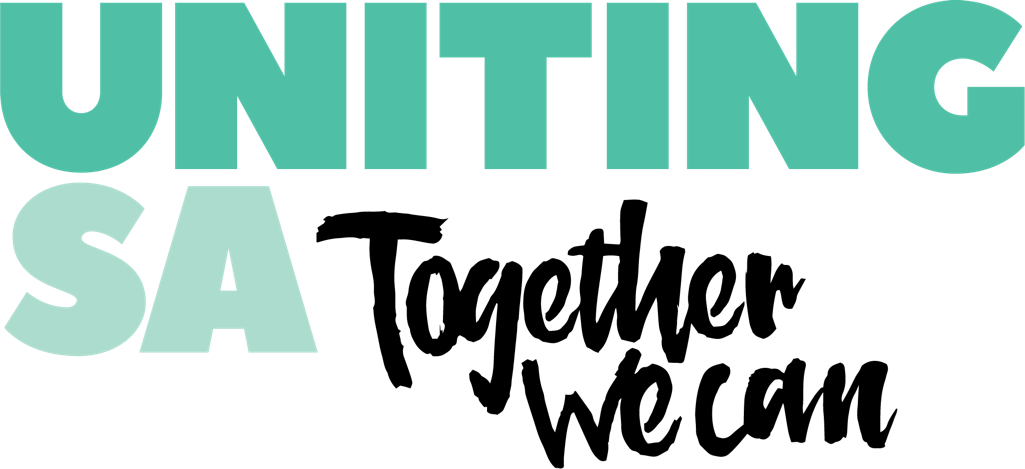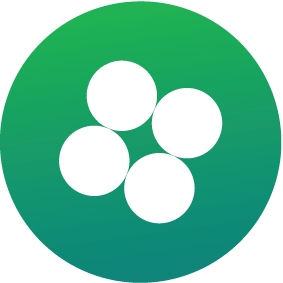 Summary
UnitingSA were able to make a significant impact on the carbon footprint of their aged care facility at Hawksbury Gardens. With the support of EfficientSee the project ran smoothly and safely.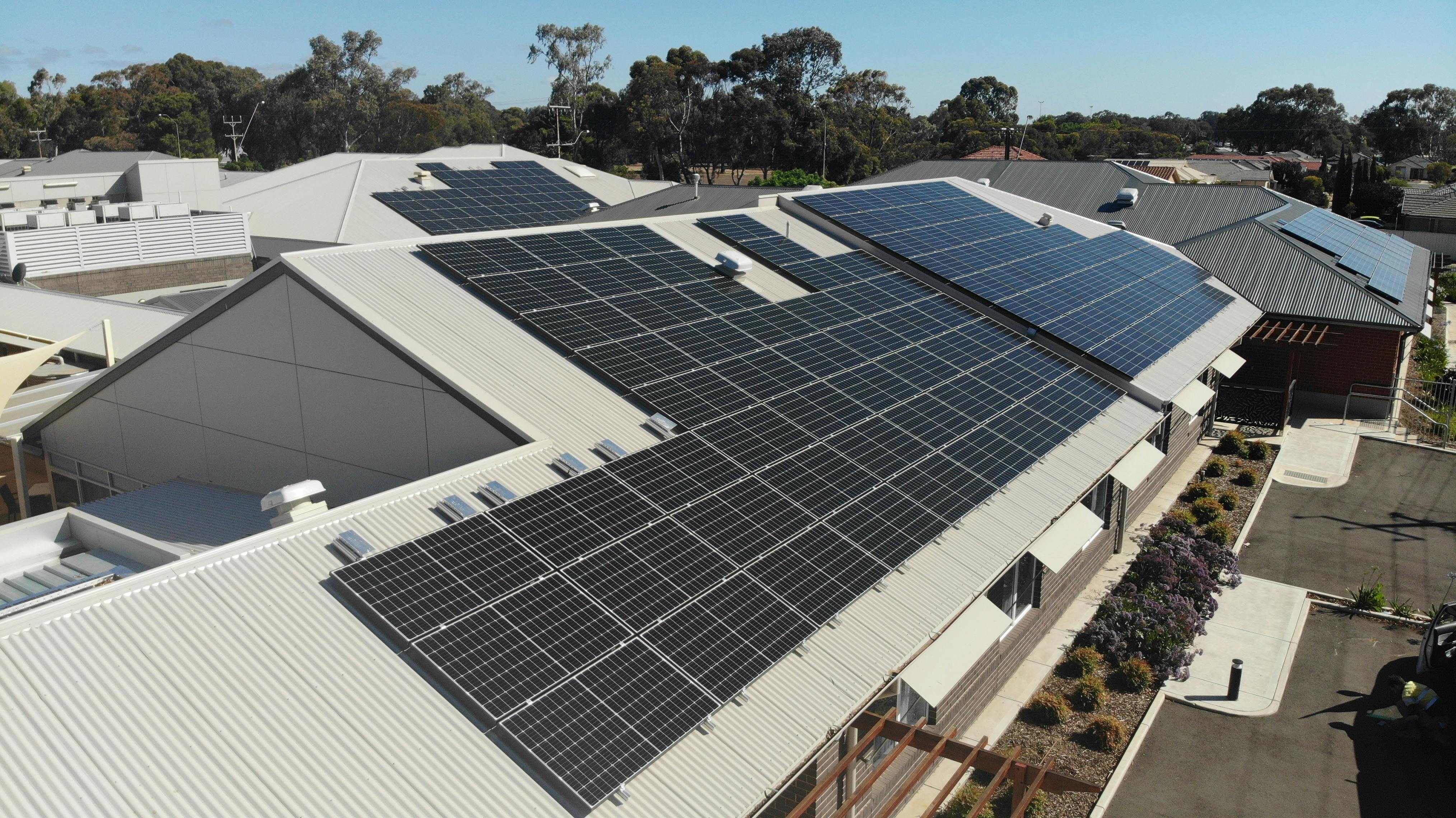 Challenge
UnitingSA are striving for a sustainable future and are continuously reviewing projects and opportunities to continue that pursuit. The challenge was to reduce costs and improve environmental performance of one of their largest aged care facilities.
Specifics
100kW Solar PV
312 Solar Panels
Solution
With the well suited 7-day electrical load profile a 100kW Solar PV system achieved the economic and environmental objectives.
Key Services
Business case development
Specification preparation & tendering
Project facilitation
Savings verification
Outcomes
People
Reduced electricity costs enable funds to be redirected to social endeavours.
Planet
Prosperity
Estimated $0.5M lifetime savings
"
"EfficientSee have supported us for over 8 years now on a wide variety of energy & sustainability services and I would be very pleased to recommend EfficientSee to other organisations seeking to operate in a more environmentally and economically sustainable way."
James Minagall | PROPERTY SERVICES MANAGER