The EfficientSee Team
---
At EfficientSee we have a collaborative business model which means we have both core and extended team members. Our Extended Team involves collaboration partners that we have established over many years and developed proven working relationships that ensures a seamless result for customers. Importantly they share our ethos for excellence as well as our passion for making a difference in Australia's energy transition and sustainability objectives. As a group, our collective knowledge and capabilities means we have the ability to tackle a significant range of energy projects and this 'brains trust' provides a single point of contact for almost any energy related issue - from procurement through to project implementation.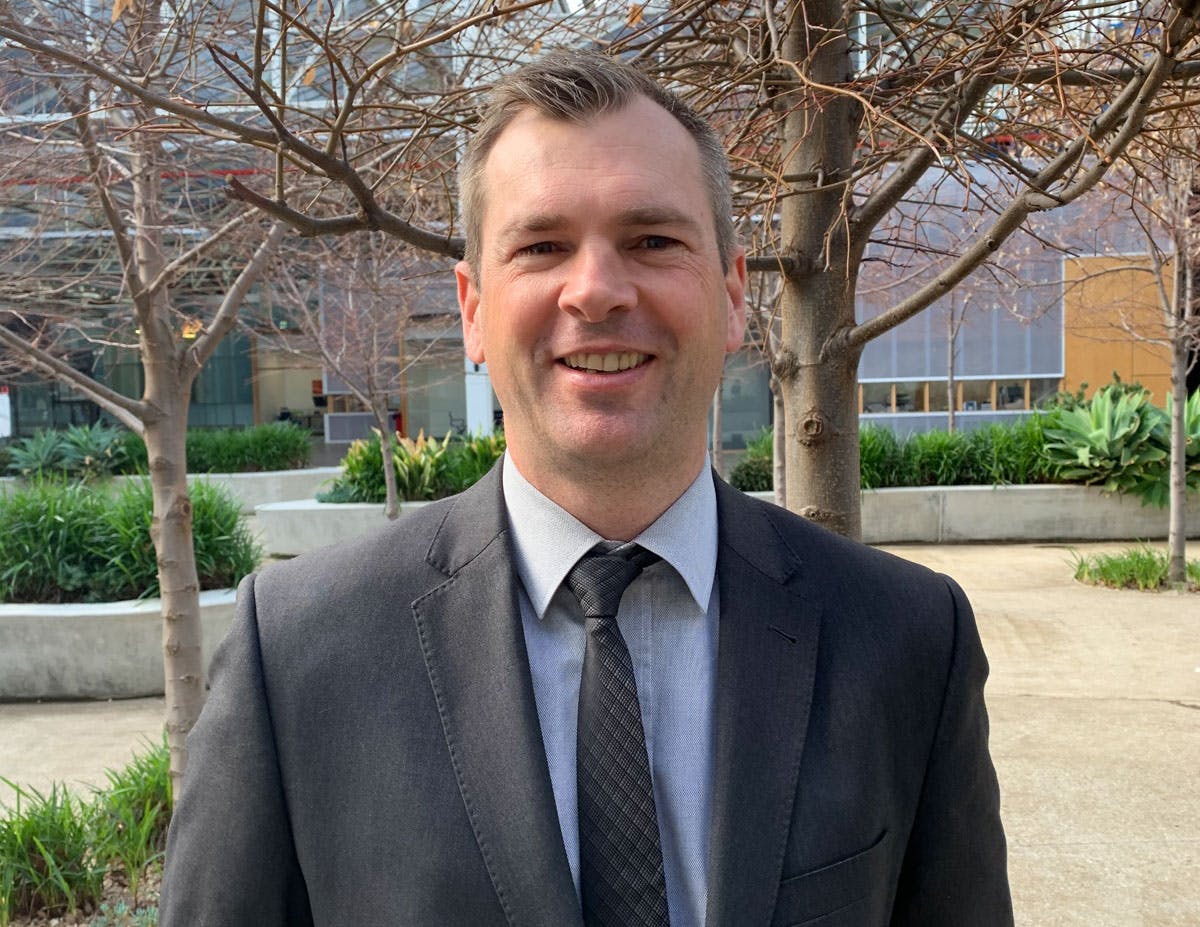 Quentin Roberts
Founder & Coach
Bachelor of Electrical & Electronic Engineering
With over 20 years' engineering experience across the industrial and commercial sectors, including a decade specialising in energy, Quentin founded EfficientSee in 2009.
Today, he is a certified energy coach who is passionate about guiding businesses to reduce their energy consumption and advises some of Australia's largest energy users. He is one of the country's leading specialists in ISO 50001 - the international standard for energy management systems - and played an integral role in guiding the first Australian company to achieve an ISO 50001 accredited Energy Management System. In 2018, he initiated the Tonsley Future Energy Consortium to facilitate greater collaboration between innovative, like-minded energy organisations.
Quentin is driven by innovation, collaboration and transformation: devising cutting-edge solutions to energy challenges, building a dream team to implement change, and creating positive outcomes for people, organisations and communities.
When he is not guiding Australian organisations on their energy journey, Quentin enjoys spending time in the outdoors with his active family and excitable dog Tully.
Core Competencies
General Management
Project Management
Feasibility Studies
Functional Design Specifications
Energy Coaching (ISO50001)
Energy Audits (AS3598:2000)
Control System Design
Grant Applications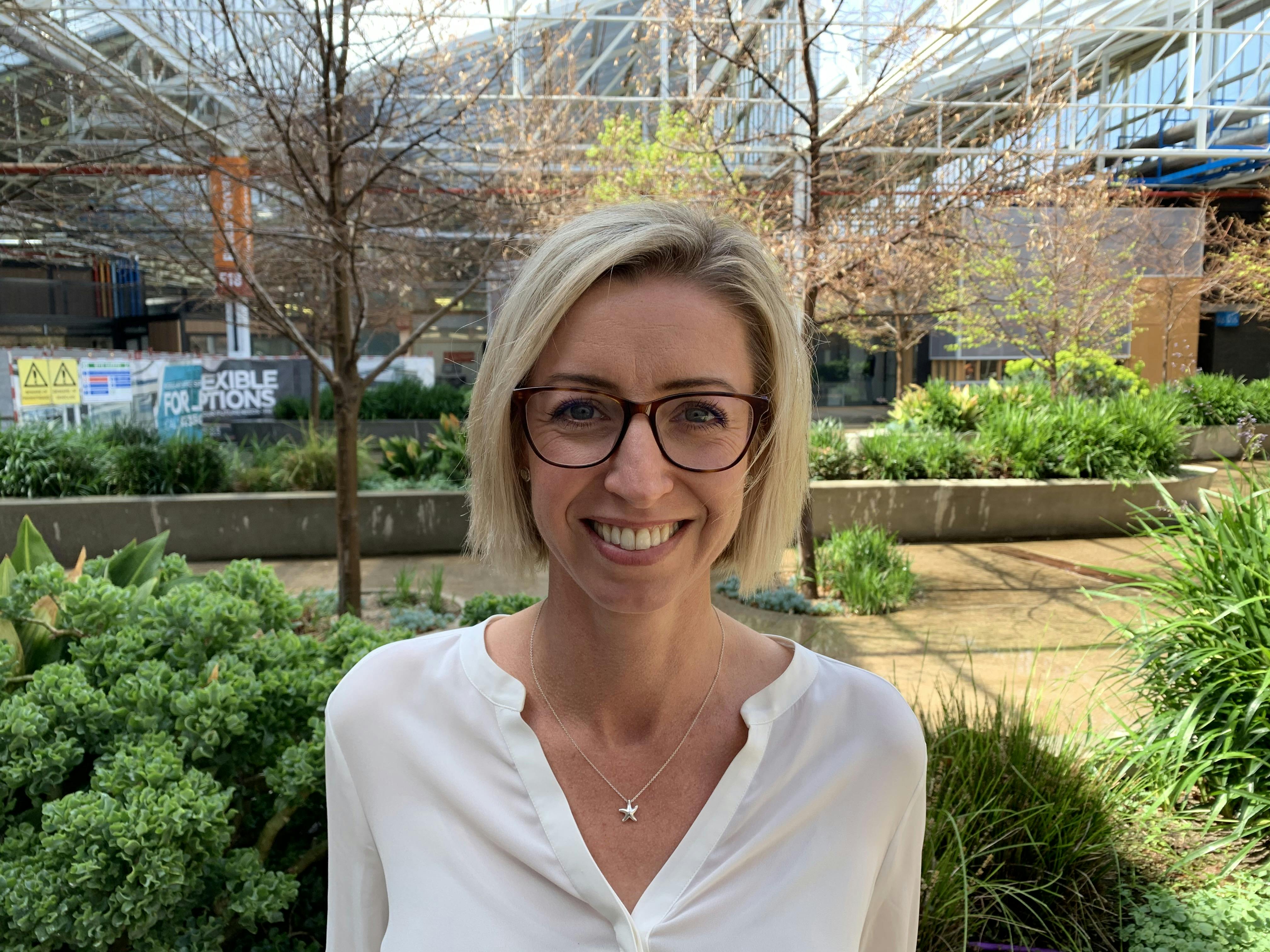 Rebecca Roberts
Administration & People Care
Bachelor of Nursing and Health Science
Rebecca has a diverse background in people care and practiced as a Registered Nurse for over a decade. She is passionate about sustainability and has been an integral part of the establishment of EfficientSee since its formation. She recently led the design of her energy efficient home using smart application of passive design and appropriate technologies all within a practical budget. She is the mother of four amazing children and enjoys gardening and being in nature.
Core Competencies
People Care
Business Support
Energy Efficient Homes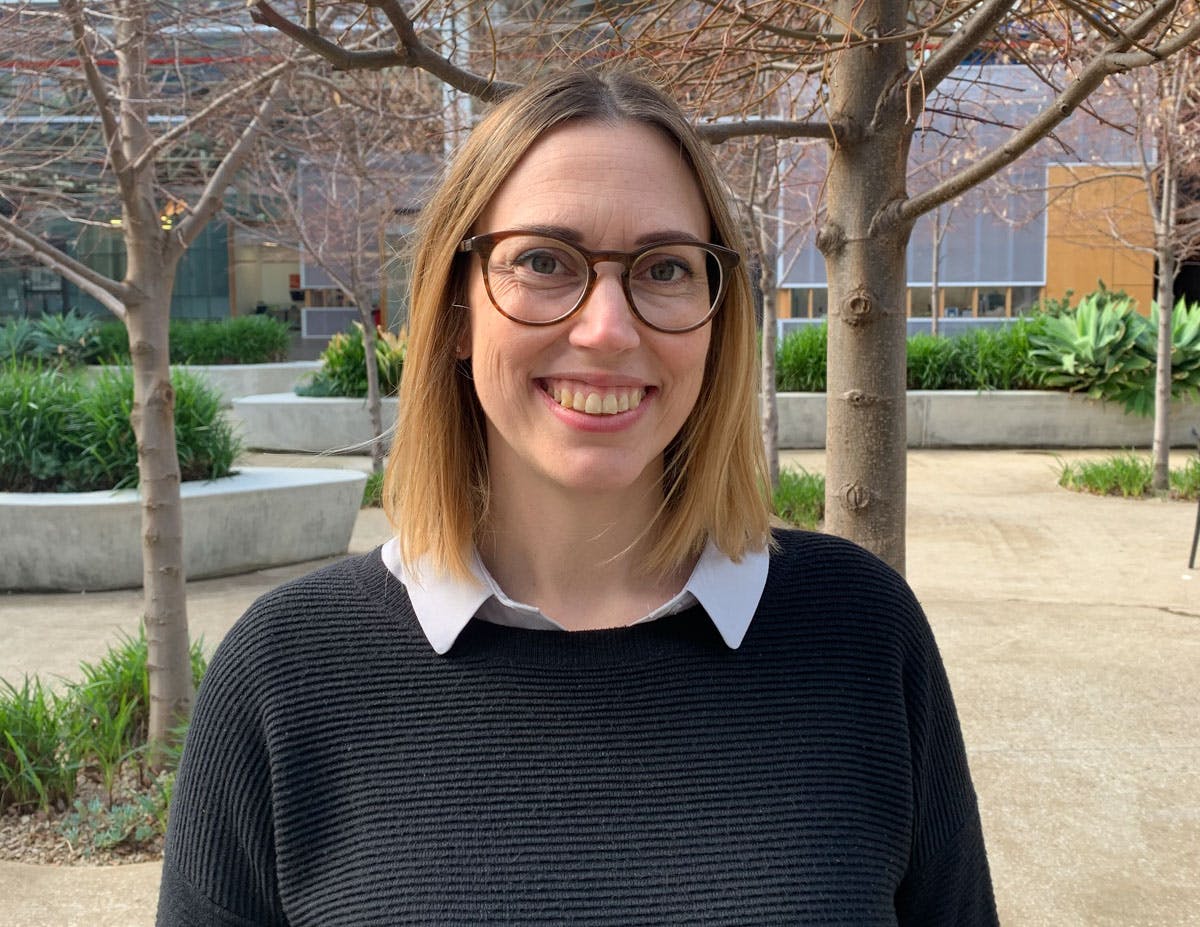 Helen Frank
Engineer & Energy Analyst
Bachelor of Electrical & Electronic Engineering with honours (First Class)
Helen has nearly 10 years' engineering experience, including one-and-a-half years in the energy management industry.
She has a Bachelor of Electrical and Electronic Engineering (hons) and brings a broad range of skills to the energy field, including software engineering, design and development; systems engineering, requirement analysis and verification; risk assessment and mitigation; data analysis; energy modelling; business case development; software lifecycle methodologies; unit integration; energy analysis and energy procurement and tendering.
Helen is known for her attention to detail, clear customer perspective and strong communication skills. She enjoys the challenge of delivering energy solutions to a wide variety of organisations and industry and the reward of helping businesses to operate more efficiently. She is proud to make a difference to Australia's energy consumption and carbon footprint.
Helen loves socialising and spending time with her family. Once she completed a 9000 piece jigsaw puzzle which was bigger than her dining table.
Core Competencies
Data Analysis
Requirements Analysis
Risk assessment and mitigation
Systems Engineering
Clear Communication
Software development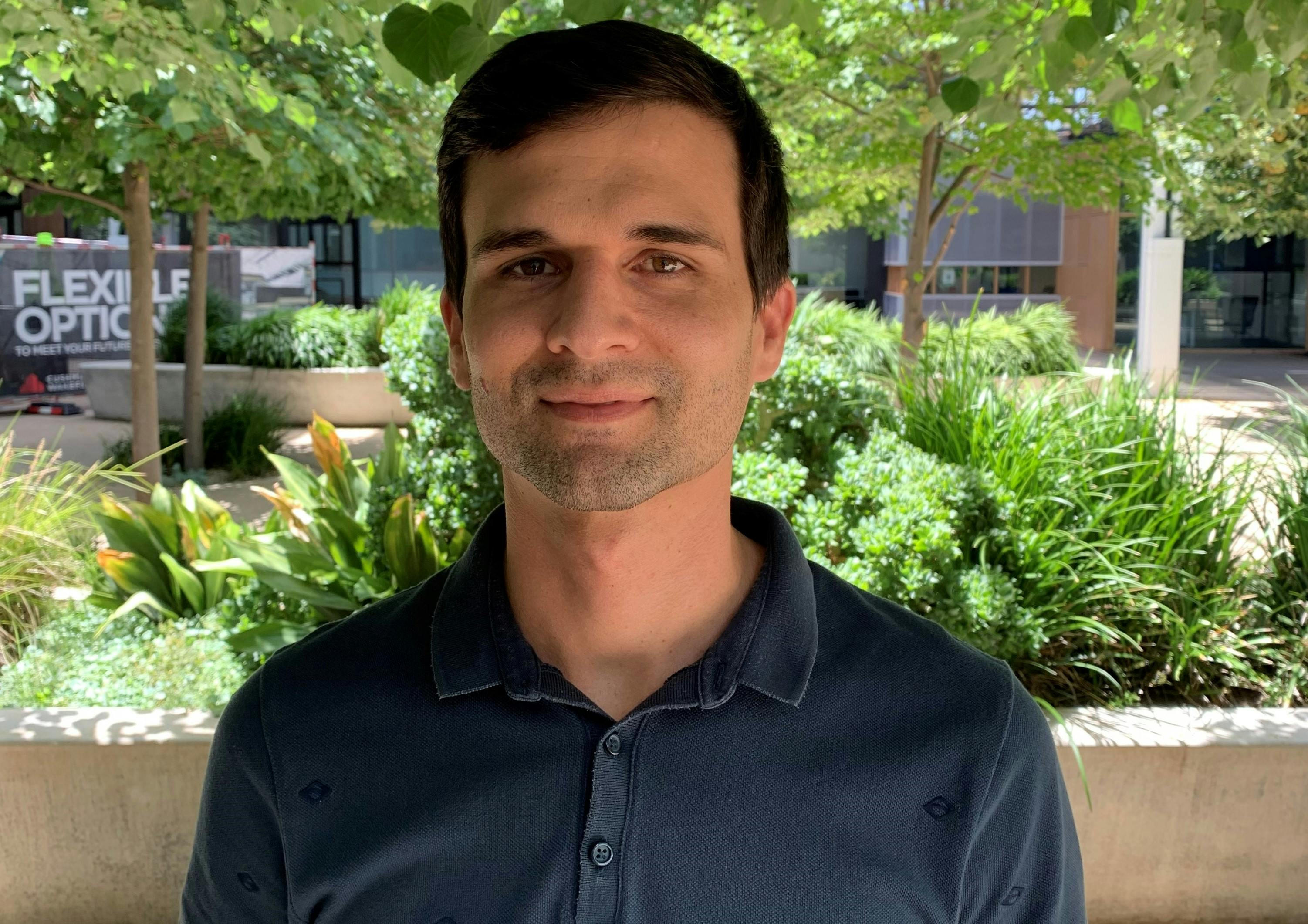 Gabriel Ferraro
Energy Analyst
Bachelor of Electrical Engineering, Six Sigma Black Belt, MBA
Gabriel has become an accomplished application specialist with over 8 years of experience in the industrial sector. He has a passion for eliminating waste and optimising resources by applying Six Sigma® methodology in production settings. He is skilled at statistical analysis and enjoys using those talents to increase productivity for customers. He has proven experience in working collaboratively to achieve superior results.
Gabriel is also passionate about transforming communities and volunteers regularly to make a difference in the world around him.
Core Competencies
Analysis and statistical reports of primary material consumption
OEE analysis and planning of maintenance activities
Acquiring and analysing customer needs
Data Analysis